I wish I could have told you,
in words you'd understand,
I wanted you to stay with me.
This wasn't what I'd planned.

I wish somehow to tell you,
How empty I now feel.
A part of me went with you,
A part that time can't heal.

I wish I'd once more hear you,
in your softly, rumbling purr,
to hold you on our laps again
and stroke your white fur.

I wish we had you back again,
to fill this empty space.
But one day we'll be together
in a far, far better place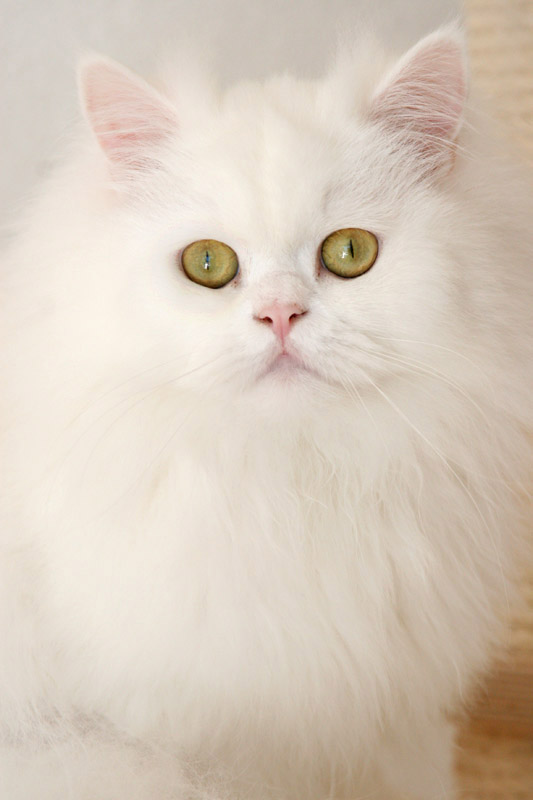 Op 18 maart 2012 belde de dierenarts dat ze was overleden. Ik heb Cristallientje 4 dagen niet mogen zien, nadat ze in Nijverdal was opgenomen vanwege immune thrombocytopenic purpura en ernstige bloedarmoede. Een bloedtransfusie en het nieuws van de dag ervoor dat je toch weer wat bloedplaatjes had hebben niet mogen baten.
Ik vind het zo erg dat ik er niet voor je heb mogen zijn de afgelopen dagen omdat de dierenarts dacht dat het alleen maar stress voor je zou opleveren en dat een risico zou zijn voor een inwendige bloeding.
Vergeef je het mij, mijn lieve mooie witte prinsesje?